Top 10 outpatient reimbursement questions
At the 2015 Wild on Wounds conference, the interactive workshop "Are You Ready for an Outpatient Reimbursement Challenge?" featured a lively discussion among participants about 25 real-life reimbursement scenarios. Here are the top 10 questions the attendees asked, with the answers I provided.
Q Why is it necessary for qualified healthcare professionals (QHPs) such as physicians, podiatrists, nurse practitioners, physician assistants, and clinical nurse specialists to identify the place of service where they provide wound care services and to correctly state the place of service on their claim forms?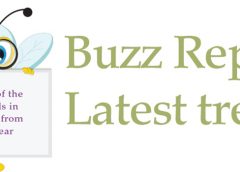 We all lead busy lives, with demanding work schedules and home responsibilities that can thwart our best intentions. Although we know it's our responsibility to stay abreast of changes in our field, we may feel overwhelmed when we try to make that happen. Keeping clinicians up-to-date on clinical knowledge is one of the main goals of the Wild On Wounds…
2016 Journal: January – February Vol. 5 No. 1

Click here to access the digital edition