Thank you for your interest in WoundCareadvisor.com
I want free eBooks to Advance my Career.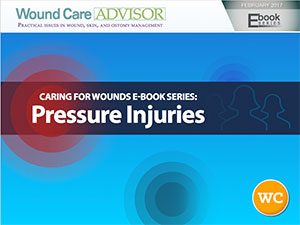 Wound Care Advisor eBooks are interactive digital tools full of insightful content, white papers and tutorials on trending topics that are assembled from the editorial staff along with supportive content provided by our marketing partners.
I want to watch free
Webinars to Continue my Education.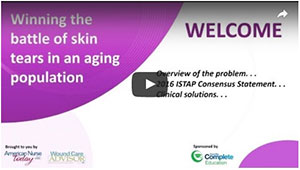 Educate yourself on various products, valuable healthcare information, or continuing your education by exploring the archive of nursing Webinars.
I want to learn more Best Practices.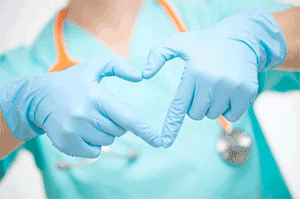 Accurate and considered wound assessment is essential to fulfill professional nursing requirements and ensure appropriate patient and wound management.